Welcome to Brockway's Adirondack Style Homes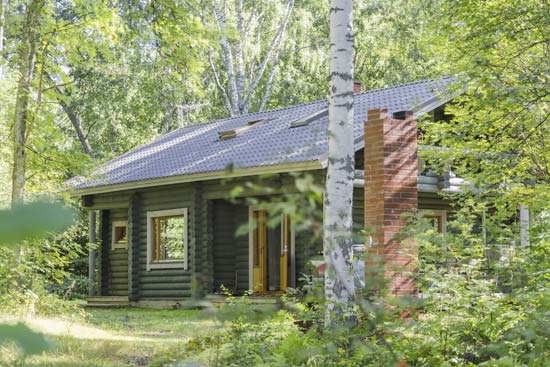 Brockway's Adirondack Style Homes is a family owned and operated home building and construction company based in the Adirondack Mountains of Lake Clear, New York. Whether you're looking for an Adirondack Log Home, A Great Estate, a Lakefront Cabin or a Countryside Cottage, we offer personal design services, outstanding craftsmanship, and the experience you'll need to turn your "dream home" into your home.
We'll work with you and your architect (or ours) to create a home inspired by your lifestyle. Our exterior and interior design is unique to each project, and we will customize it to meet your tastes.
If you envision it, we can design it!!
We have an extensive list of specialties, including new construction of custom homes, camps, log homes, boathouses, docks, decks, and patios, as well as remodeled kitchens and additions, custom twig and log trim work, roofing, plumbing, and plowing & sanding. We are dedicated to designing some of the most distinctive Adirondack Homes and Camps, and keeping them fresh and accessible for a lifetime.
Our homes are rich in character and elegant in detail!